Blog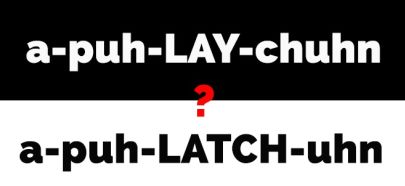 Posted
Her Roots Are Showing
The differences between all of us make life more interesting, especially when you are married. Emily and I have different roots. She was born and raised right here in beautiful East Tennessee. I spent most of my...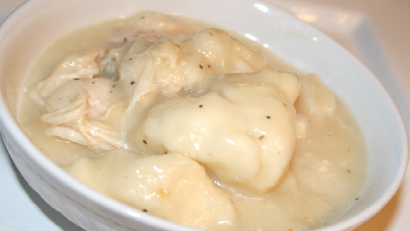 Posted
Salmonella and Dumplings
Everyone tells me that they think it would be a blast to live with Emily. She is always laughing, smiling and bringing a little bit of sunshine to...
Updated: 18th October, 2019 10:11 AM.